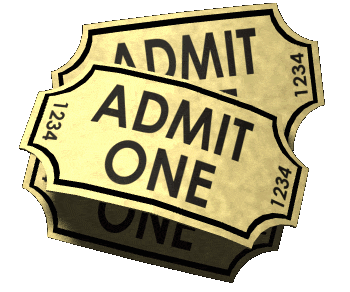 NOTE:
Request Tickets Early
To Avoid Waiting List!

Ticket Request Form

Tickets are $20 for non-musicals, $25 for musicals; student tickets are $10 for non-musicals, $15 for musicals and are available for matinee performances only. Credit cards can not be accepted; payment in cash or check should be mailed to:

Westfield Community Players
Attn. Box Office
1000 North Avenue West
Westfield, NJ 07090
Tickets will be held for pick-up at the Box Office on the day of the show.

Please note: Un-paid tickets will be held until 15 minutes before curtain and then may be sold. Reservations may be changed free of charge, subject to availability.
Order your tickets here up until 24 hrs before the show.
Same day orders MUST by placed by phone at 908-232-1221.
Should you make a mistake or wish to change something, hit the CLEAR FORM buttom at the bottom of the form and re-enter the correct information.