A mystery
by Ira Levin

Directed by Brian Remo
Produced by Jessica Foerst

Veronica's Room


This chilling mystery thriller by the author of Rosemary's Baby explores the thin line between fantasy and reality, madness and murder. Students Susan and Larry find themselves as guests enticed to the Brabissant mansion by its dissolute caretakers the lonely Mackeys.Struck by Susan's strong resemblance to Veronica Brabissant, long- dead daughter of the family for whom they work, the older couple gradually induce her to impersonate Veronica briefly to solace the only living Brabissant, her addled sister who believes Veronica alive. Once dressed in Veronica's clothes, Susan finds herself locked in the role and locked in Veronica's room. Or is she Veronica, in 1935, pretending to be an imaginary Susan?

"Like being trapped in someone else's nightmare...jarring and (with a) surprising climax...a neat, elegant thriller." - Village Voice

Other plays by Ira Levin:
No Time for Sergeants (1956), Interlock (1958), Critic's Choice (1960), General Seeger (1962), Dr. Cook's Garden (1968), Deathtrap (1978), Break a Leg: A Comedy in Two Acts (1981), Cantorial (1982).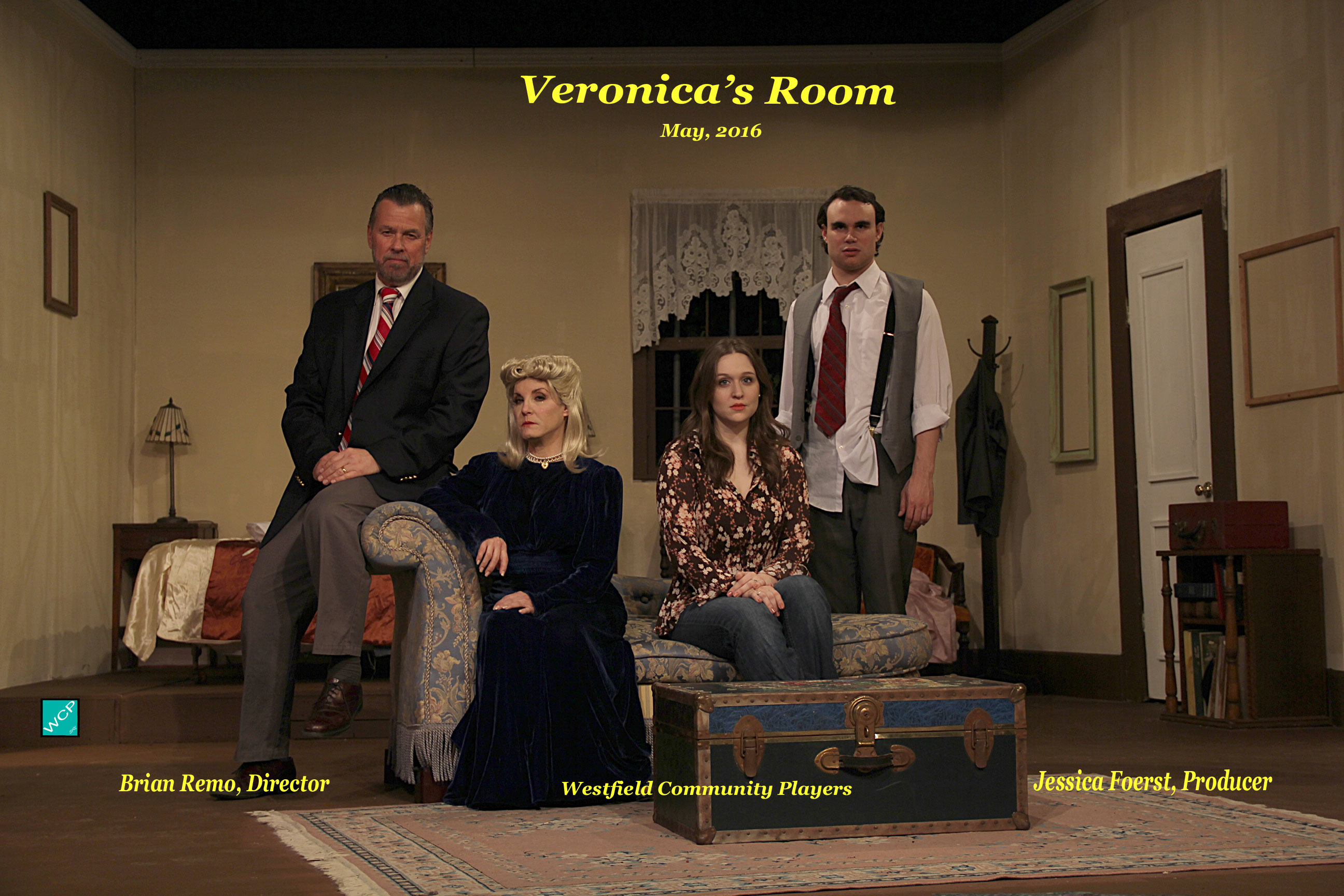 (Click on picture for larger view)